How can you help? Take Action! Giving is accepted in the form of your very valuable time and financial gifts.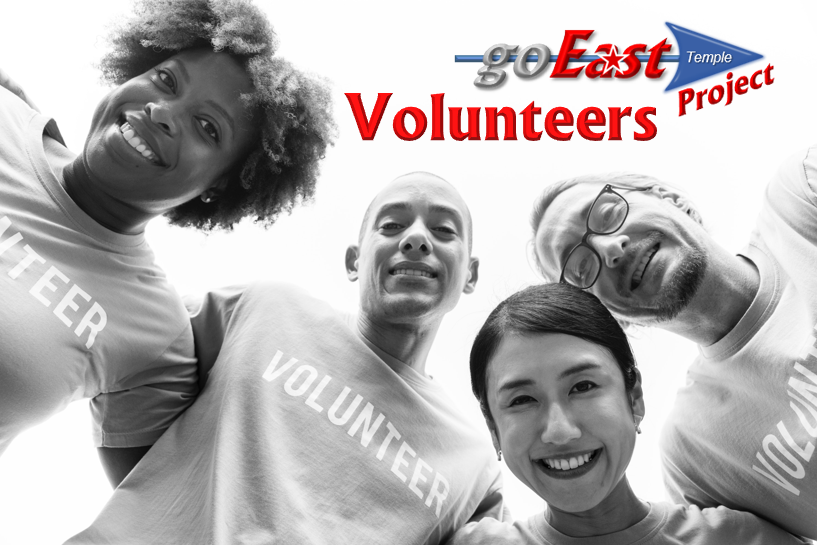 Volunteering
Because the need is great in our neighborhoods, we accept volunteering on some of our projects in the community. Show your care and support! We accept youth groups, handy workers, licensed contractors, and other community organizations. Experience is great, but if you are willing to teach our workers, we are greatly appreciative, and it works well with our "Learn a Trade Program."
Volunteer Signup
We need carpenters, painters, plumbers, electricians, HVAC, levelers, and roofers. In the comment box, please let us know your skills, areas of expertise, and if you are licensed in your craft.