Zoё's Wings Foundation provides educational components for all of its programs and stresses the importance of continued education because we all don't have the answers. Whether its house maintenance, gardening or home purchases information or classes will be shared with the residents and home-owners.
A blogger, Chad Perrin mentioned that there's an old saying, usually attributed to Confucius, that goes something like "Give a man a fish, and you'll feed him for a day. Teach a man to fish, and you've fed him for a lifetime." He states that there's an important life lesson in that simple statement. Some people translate it conceptually into something like "Education is the most important thing you can give someone to better his circumstances." I'm not sure that's really getting to the heart of the matter, or always accurate for that matter — though it's probably close enough for government work. We love his translation: Give a man the answer, and he'll only have a temporary solution. Teach him the principles that led you to that answer, and he will be able to create his own solutions in the future.
Employment
Employment opportunities are given for learning a trade, skill development is offered to the youth to encourage self-improvement and pride in what they fix and build in their own neighborhoods. We encourage our builders in our communities to hire from within the areas of the developments and encourage them to assist with the repair of the exterior of the surrounding home-owners to develop a beautiful community full of pride.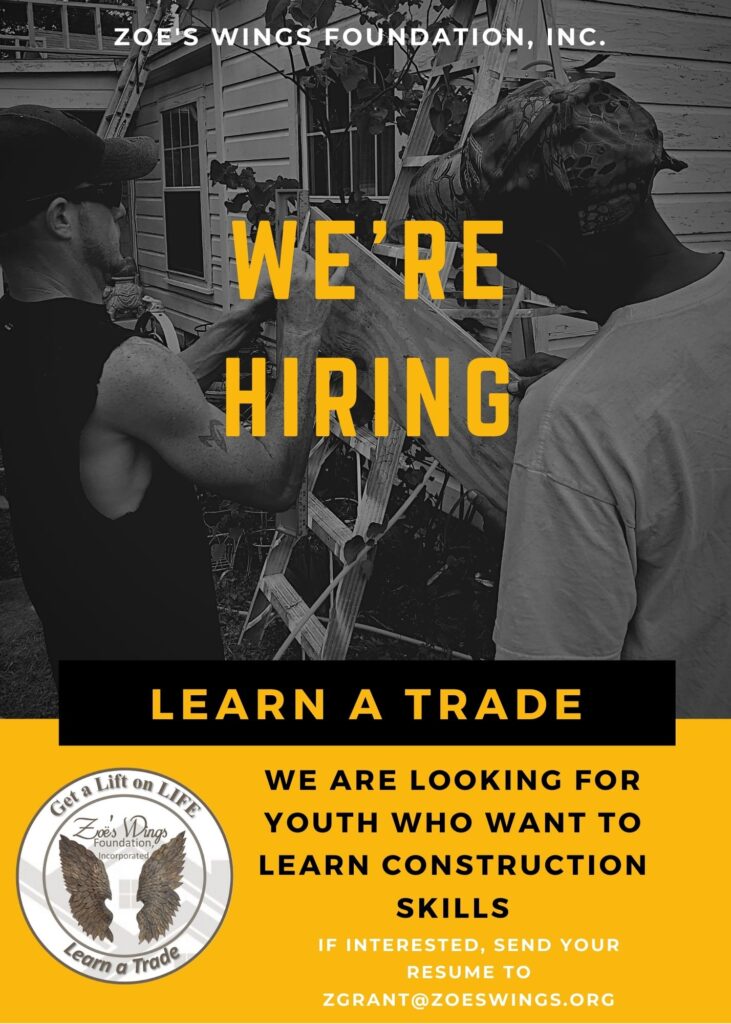 Scholarship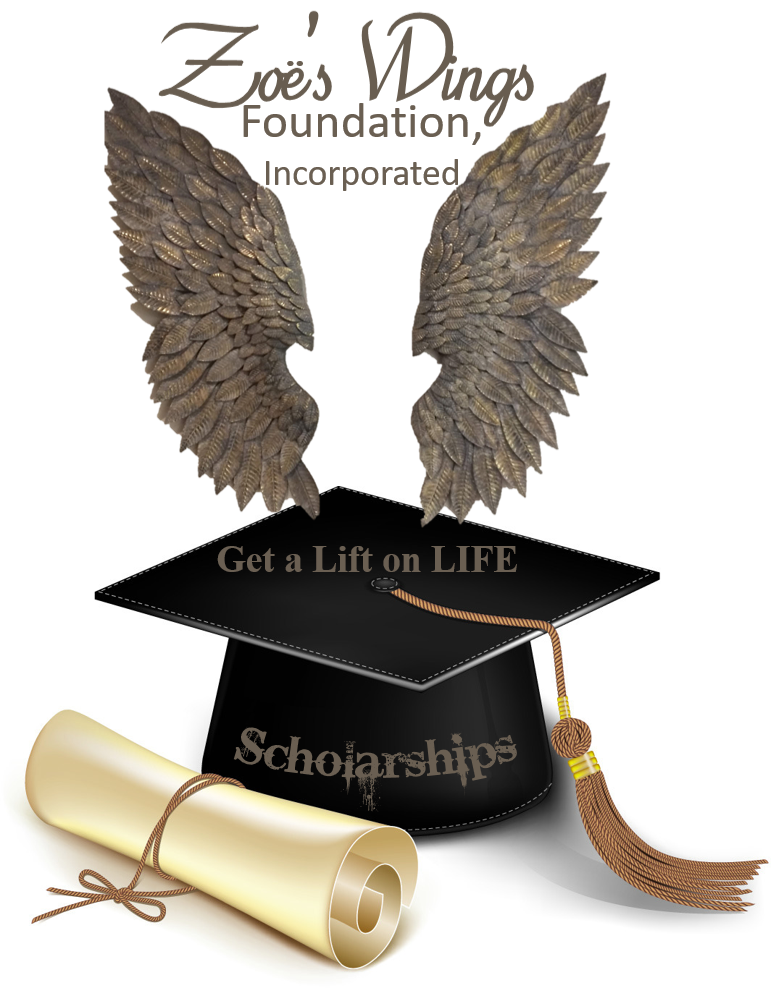 Giving back to the community! We are blessed with a vision to assist with educating our community to build better lives towards higher learning.
Zoё's Wings Foundation provides scholarships for graduating youth in the area. They also provide employment with youth or young adults with hopes of learning a trade or skill to help provide for their families. We exist to empower them to reach obtainable goals and develop skills for building character and self-worth to improve their life's destiny.
Anti-discrimination Policy
Zoё's Wings Foundation, Inc. and its members do not institute or uphold discrimination on the basis of race, age, ancestry, sex, color, creed, ethnic origin, sexual orientation, handicap or citizenship.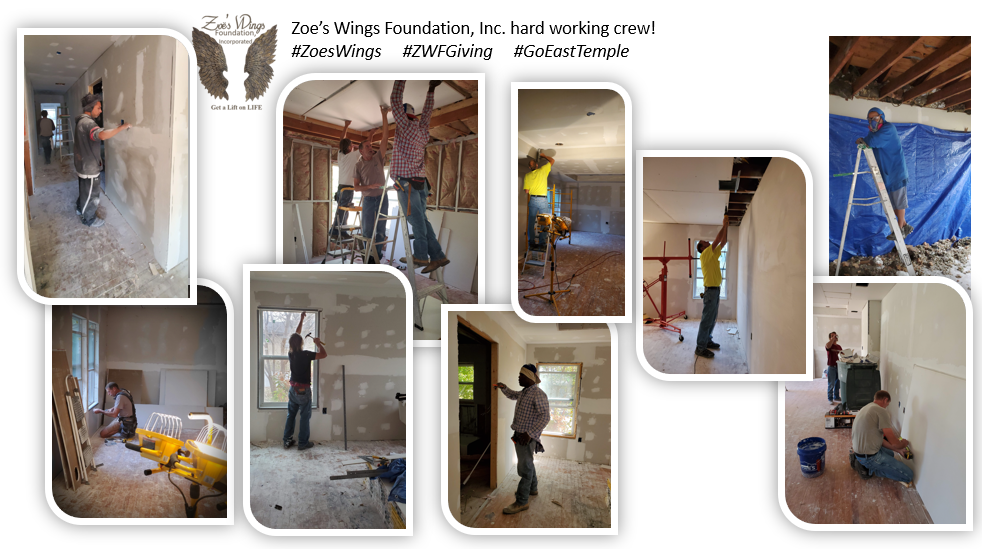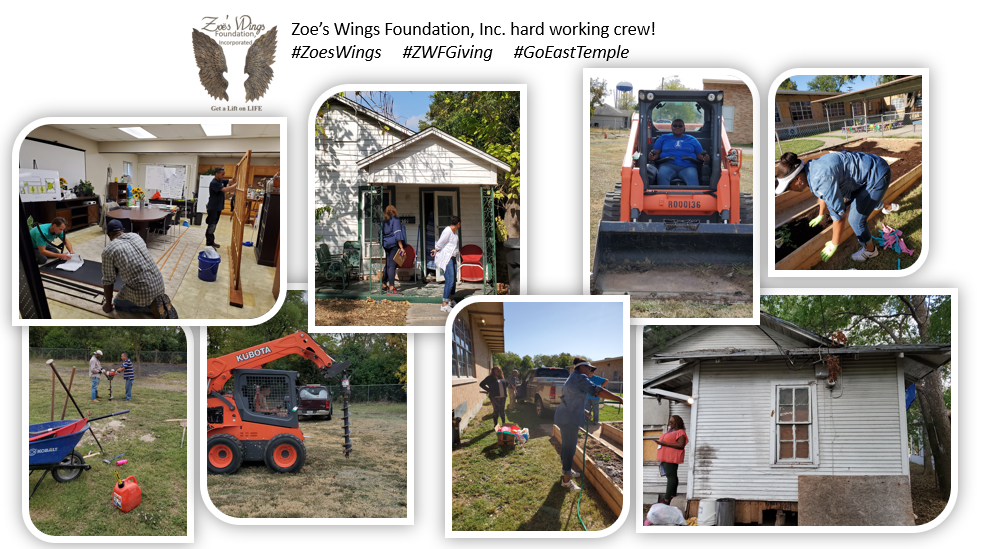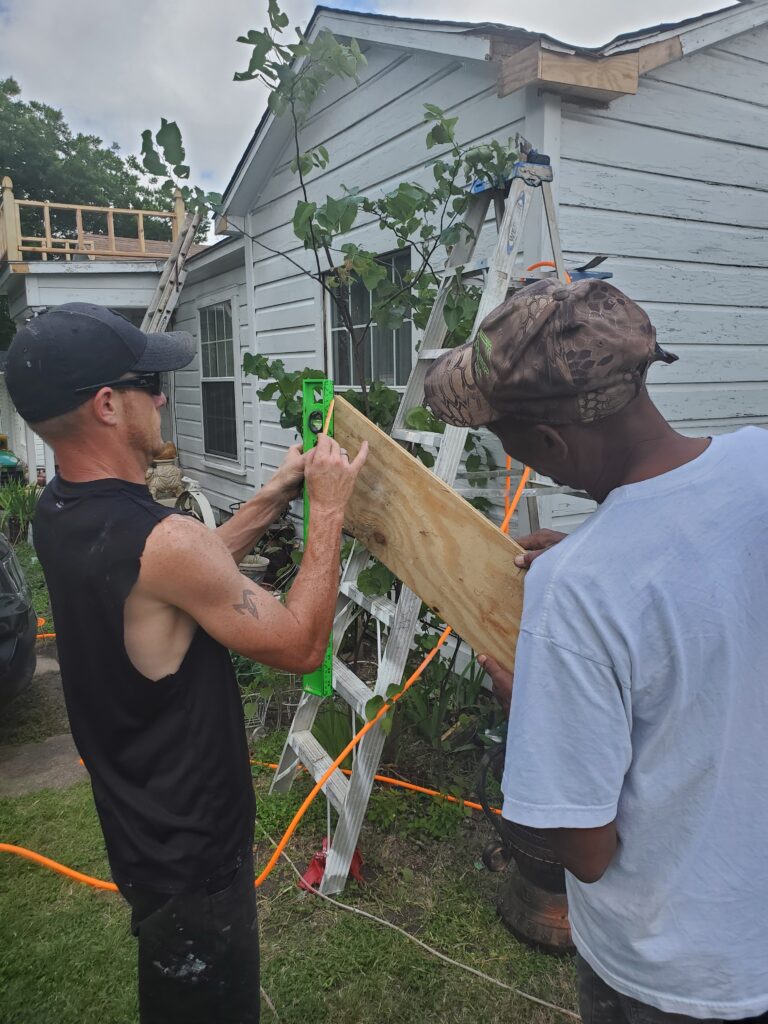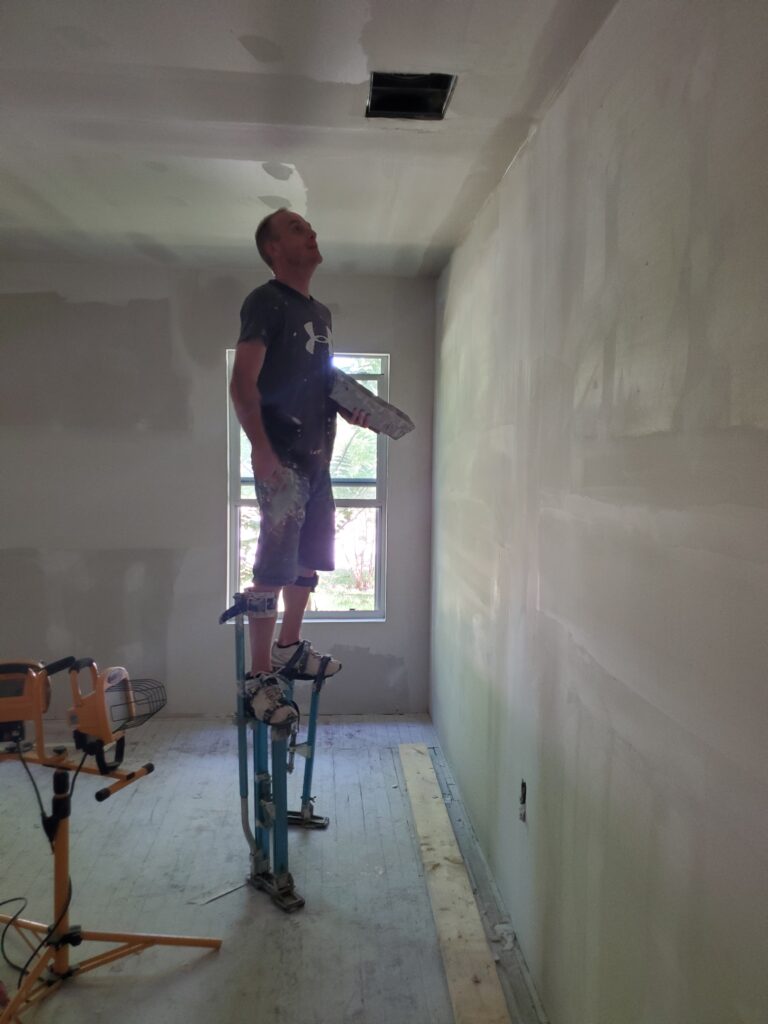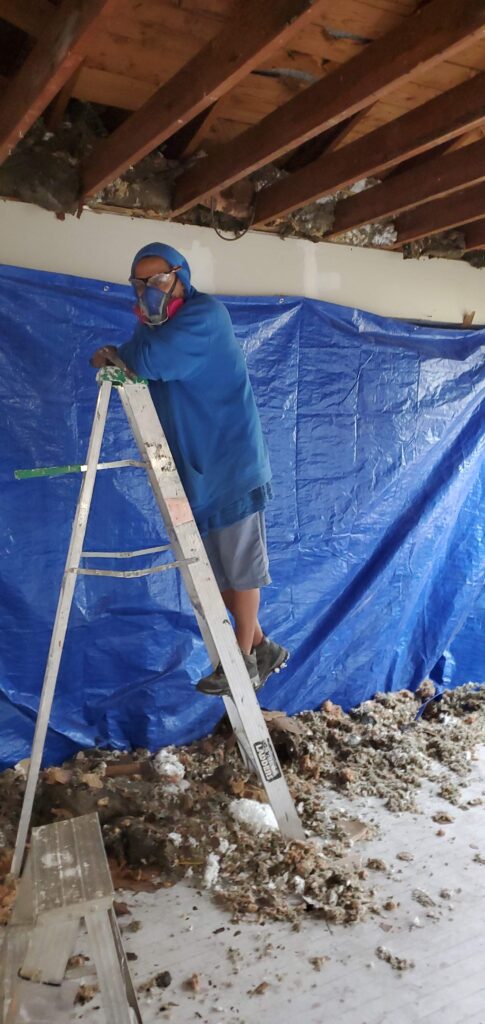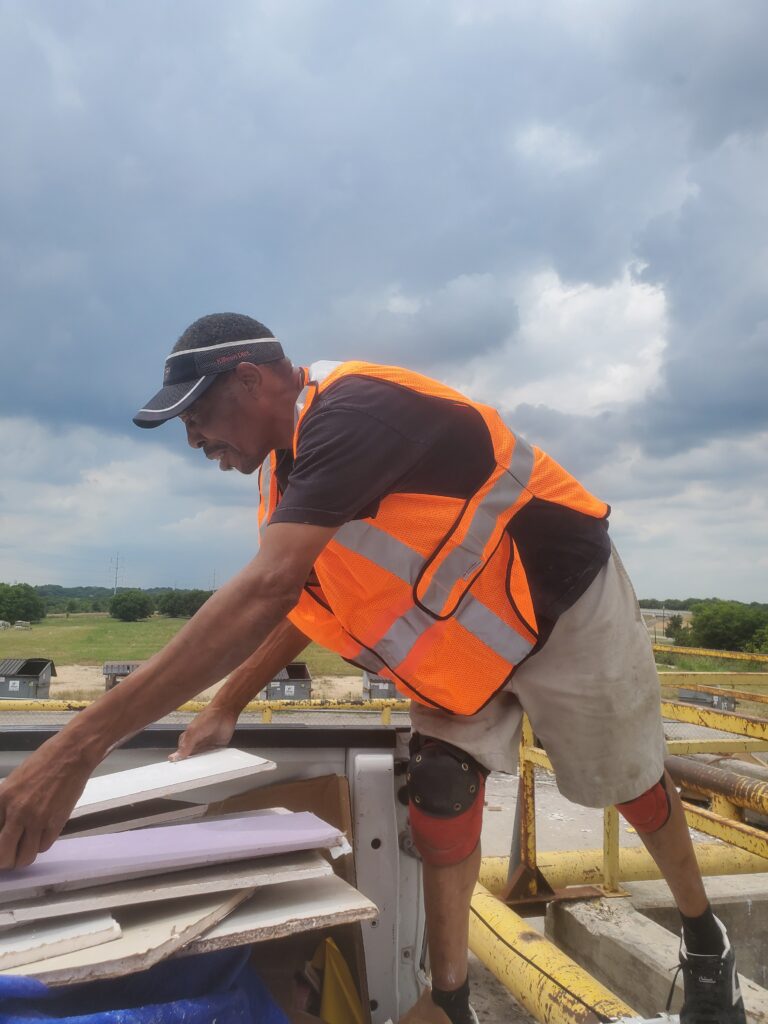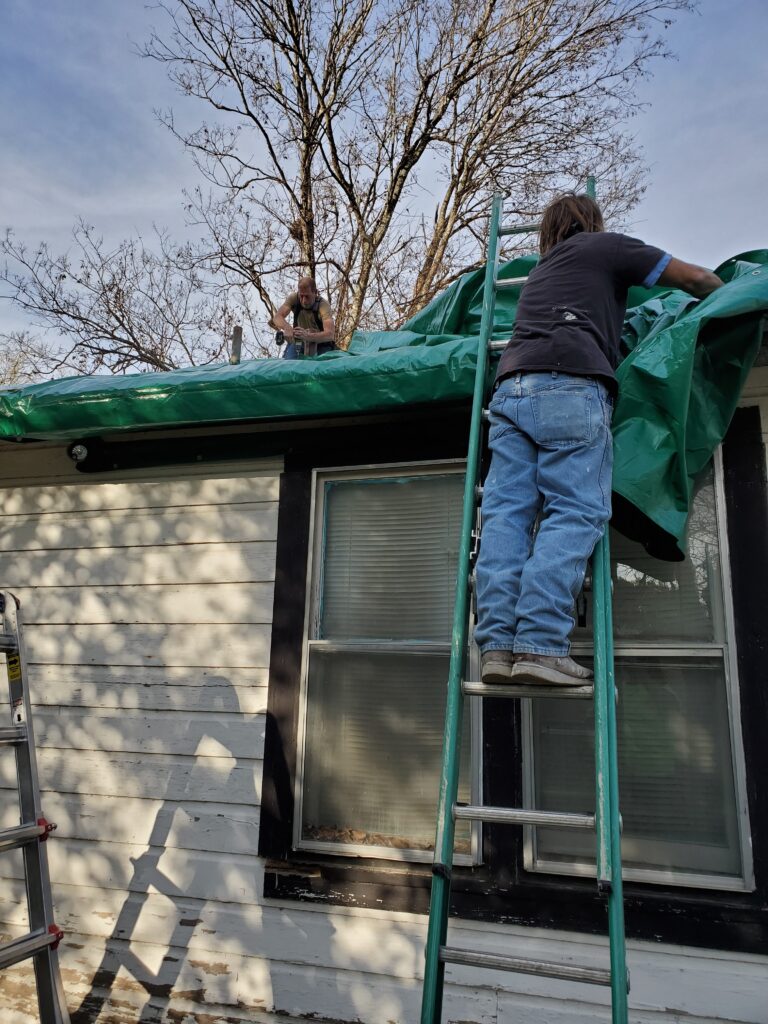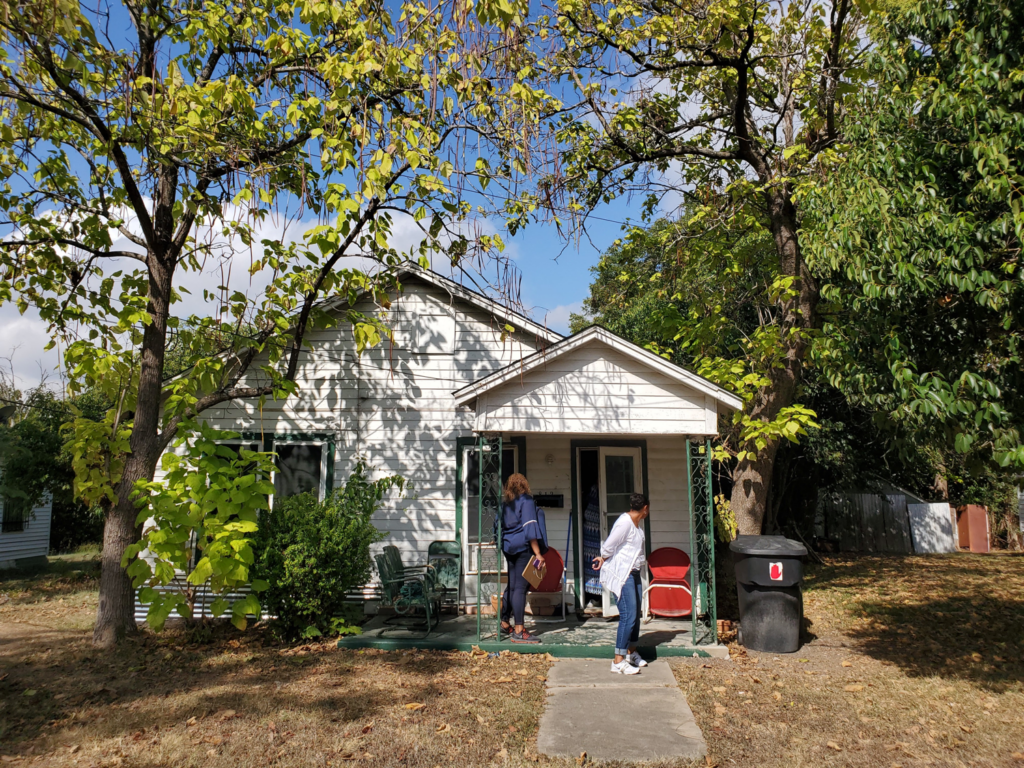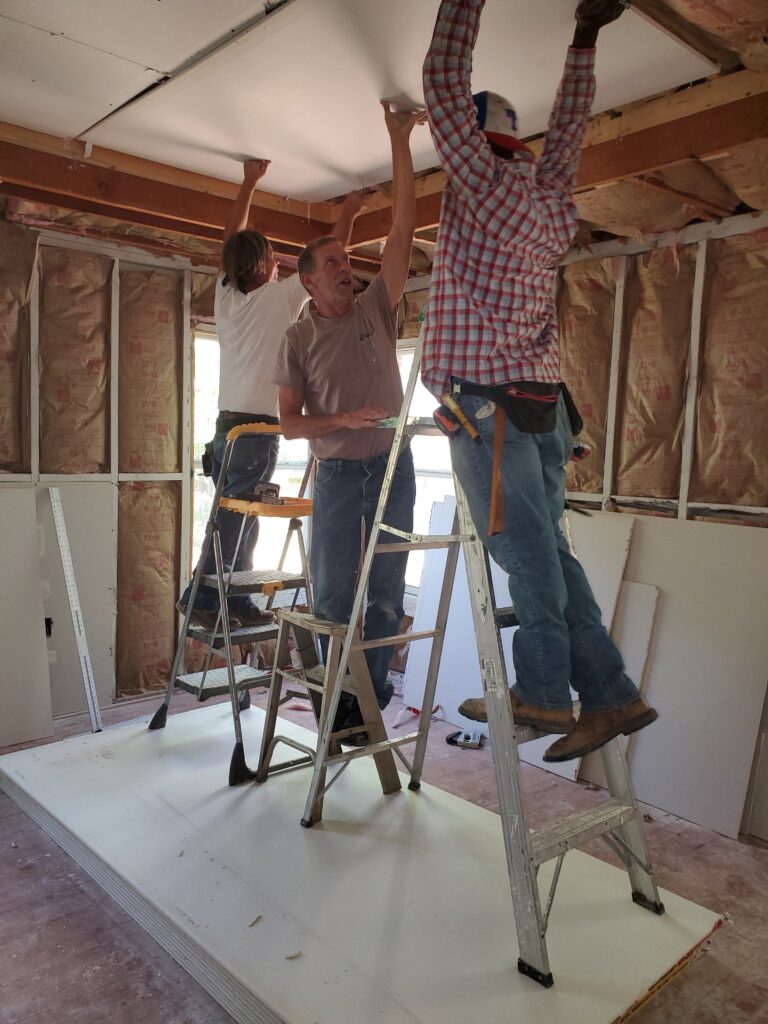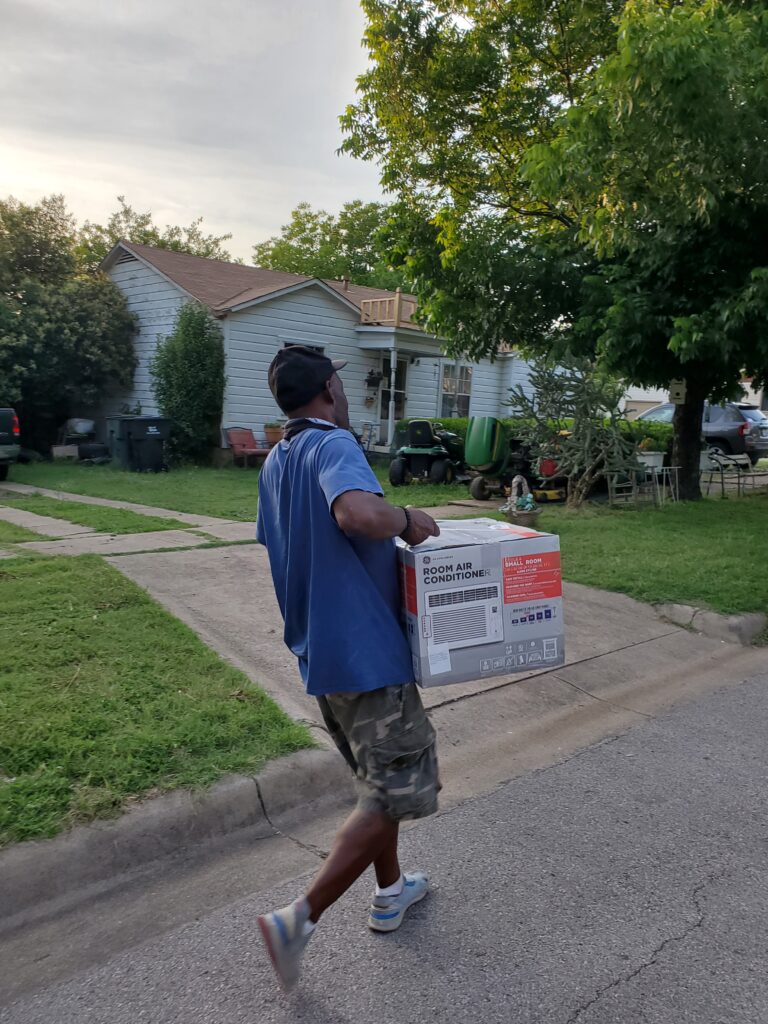 Donations and Sponsorship
Donations can be made to our general scholarship fund.
You may also fully sponsor a scholarship for one or more students with a $500 Book Scholarship or a $1000.00, $2500.00, or another specific amount Tuition Scholarship via this secure Donations Page.
Our first college scholarship will be given at the Inaugural Kentucky Derby Party on May 2, 2021. Check back with us for applications towards the end of the year.